in northern California's Lost Coast!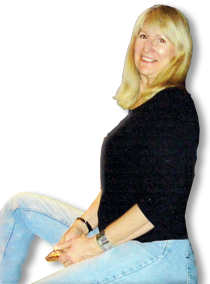 My name is Cietha Wilson, and I am a portrait artist. I hope you enjoy visiting my galleries of children's portraits, pet portraits, and portraits of adults and teens.
An oil portrait is a gift of love that will last forever, long after photos fade, or are potentially lost in the technological "cloud" of today's digitized memoirs.
My goal in launching this web site is to make it as easy, and uncomplicated, as possible to obtain an heirloom quality portrait of you, or a loved one, at an affordable price.
The navigation links (on the easel at left) may be used to visit the various pages of the web site, the galleries, and more.
Feel free to contact me any time at:
707-986-9633 or cietha@wilsonportraitart.com